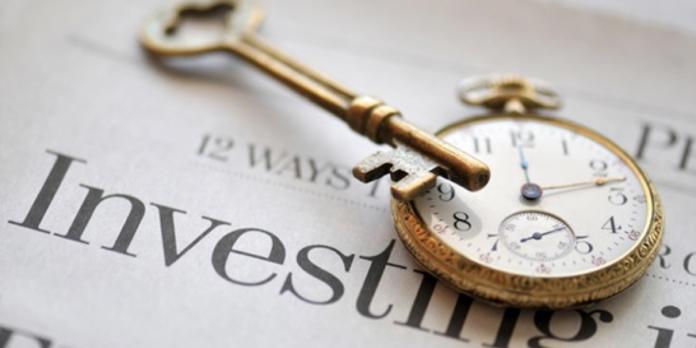 Business Day reported that data released by Bank of America Merrill Lynch suggest SA is one of the riskiest places in the world to invest, yet figures from the Western Cape show canny investors are ploughing money into the country at record rates.
According to the bank's recently released Transforming World Atlas, SA is regarded as a "medium-high risk market" and is ranked 11th in terms of the risk associated with a default on sovereign debt — ranking significantly lower than emerging market peers such as Mexico and India. These figures are worrying, but they fail to show that SA is not a homogenous investment destination, and that key growth nodes such as the Western Cape remain extremely attractive to foreign investors.
In the first half of this year, Wesgro — the Western Cape's tourism, trade and investment promotion agency — facilitated 14 new investments into the province worth R2.4bn, which will be spent over the next several years, creating more than 1,000 new jobs. What makes these results impressive is that not only are they a substantial increase on the normal two or three investments Wesgro facilitates each quarter, but they happened against a discouraging economic backdrop in which SA's economic growth slump to 1.3% in the first quarter and unemployment rise to a 12-year high of 26.4%.
What this suggests is that although SA's economy has been severely constrained by load shedding, labour disputes and regulatory uncertainty, there is still ample scope for foreign investors to reap attractive profits if they know where to look. From 2003 to 2015, the Western Cape accounted for a significant 18% of total foreign direct investment into SA, and if current trends are anything to go by, this is set to increase markedly over the next several years.
The most recent tranche of investments represented diverse industries including manufacturing, renewable energy and healthcare. Along with global giants such as Kimberly Clarke, Hisense and Amazon, which are established in the Western Cape, Wesgro is encouraged by substantial investments by medical device manufacturer Busamed, Chinese power group Longyuan Engineering, and Belgian food and beverage manufacturer Leopold7.
These investments are in addition to substantial commitments in the hospitality and tourism sector over the past year, yet another sign of the city's tourism and business potential, with more than R5bn to be invested in property in the city centre over the next five years.
The primary reason for the province's attractiveness to investors is its proximity to growth markets — regional and domestic. Sub-Saharan Africa is expected to grow 6% a year, while the Western Cape averaged 2%-4% growth in 2011-13. For 10 consecutive years, the Western Cape economy has outperformed the national economy. This is the second consecutive year that it has been the fastest-growing province in the country in terms of average annual growth.
We see the effects of this positive growth story not only in the number of new investments but also the increasing number of companies choosing to headquarter in Cape Town. As the most recent World Economic Forum on Africa showed, regional integration is a high priority for investors from all over the world, and the Western Cape, with its well-developed air, rail and sea networks, provides the perfect platform for expansion into Africa.
---
Sources