Tag: Africa Energy Chamber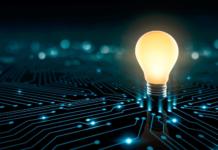 Local content policies and localization strategies cannot be forgotten in the pursuit of investment and efficiency. By Verner Ayukegba. AFTER such a long time dealing with the problems of the past, Africans...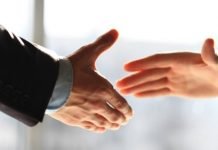 Africa Oil & Power has signed a strategic partnership with the Africa Energy Chamber to combine their extensive business networks to facilitate transactions and encourage investment in the oil, gas and power spaces....