Tag: African Agri Council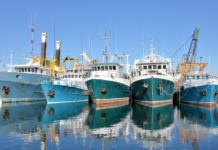 The Cape's well-developed commercial fishing industry operates in a highly corrosive environment where most of the problems of corrosion can be solved with duplex stainless steel Pitting corrosion, caused by chlorides...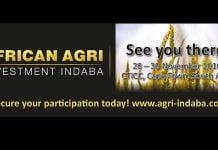 The African Agri Council hosts the African Agri Investment Indaba from 28-30 November at CTICC. The African Agri Council in partnership with Wesgro and the Western Cape Department of Agriculture is pleased to announce the African Agri Investment...