Tag: Central Energy Fund (CEF)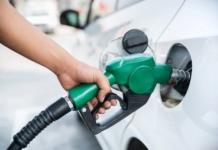 South African motorists should prepare themselves to pay more at the pumps in July, with month-end data from the Central Energy Fund (CEF) showing a sizeable under-recovery in fuel prices. The CEF...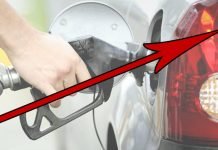 Stronger international petroleum prices have contributed the bulk of the fuel price increase expected at the end of September. This is according to the Automobile Association (AA), which was commenting on...