Tag: Countapulse Controls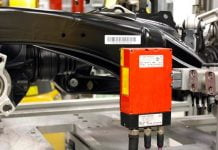 Engineered with a high tolerance to different materials, the Leuze 10 Series optical sensors are able to detect objects and measure distances with an incredible accuracy of +/-30mm. These high performance sensors have...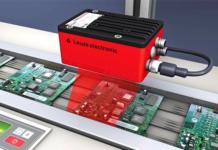 The Leuze LSIS 462i smart camera brings additional functionality to detection applications with its ability to provide accurate measurements. The new measurement function is based on edge scanning and enables the...