Tag: ElectroMechanica (EM)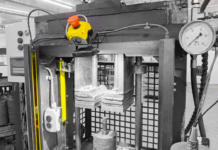 A safety light curtain installation for a Cape Town-based non-metallic mineral product manufacturer resulted in operator efficiency improvement of almost 20%. The manufacturer, IWT Abrasives, approached ElectroMechanica (EM) in 2019 for...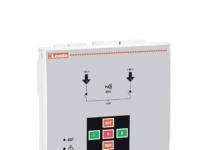 THE Lovato ATL500 ready-to-use Automatic Transfer Switch (ATS) is available from ElectroMechanica (EM) for automatic or manual switching of the load from a main or primary line to a standby or...