Tag: Enterprise & Supplier Development Expo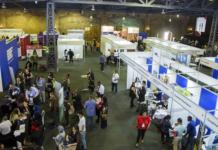 The 7th annual Smart Procurement World Western Cape event, being held at the Cape Town International Convention Centre from 18 to 20 May 2020, is the perfect opportunity for corporate organisations...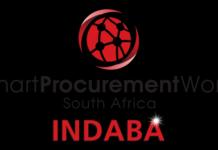 The Western Cape region is committed to facilitating strategic links and market access for SMMEs within regional, national and global economies. The Smart Procurement World conference and Enterprise and Supplier Development...