Tag: environmental damage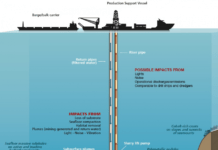 THE state of California earned its well-deserved pro-environmentalist reputation over years of steadfast commitment to our future. In September of last year, Gov. Gavin Newsom signed an executive order forbidding sales...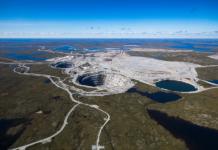 RARE-EARTH metals are critical to the high-tech society we live in as an essential component of mobile phones, computers and many other everyday devices. But increasing demand and limited global supply...