Tag: Integrated Resource Plan (IRP)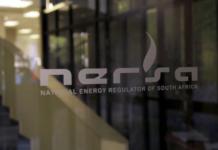 The National Energy Regulator of South Africa (NERSA) has approved the issuing of a generation licence to GFI Joint Venture Holdings Proprietary Limited and Gold Fields Operations Limited (South Deep Joint...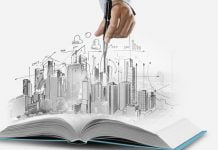 In line with the National Development Plan, investment in infrastructure remains a policy priority with public-sector infrastructure investment plans totalling R987.4bn over the medium-term. According to the 2016 Medium Term...