Tag: Leapfrog Property Group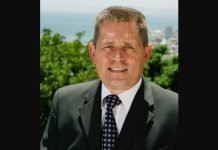 While the South African residential property market is showing signs of strain, prices in the Western Cape just keep going up.   According to the FNB Western Cape House Price Index,...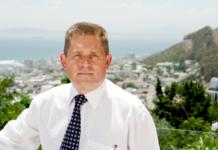 South Africa had its share of ups and downs in 2014 with mining strikes, interest rate hikes and rolling blackouts during the latter part of the year. That being said it...