Tag: Marine Data Solutions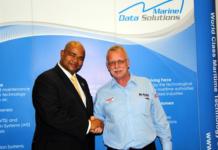 Marine Data Solutions (MDSol) is a Cape Town-based, 'proudly African' company specialising in world-leading maritime surveillance technologies, services and solutions. Founded in 2004, the company has the largest installed base of...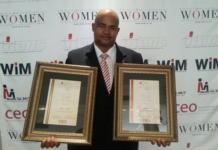 Managing Director of Marine Data Solutions, Steve Nell, was recognised as one of Africa's most influential business leaders at the Titans – Building Nations breakfast on 28 July 2015. The awards...