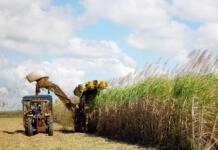 THE Shoprite Group have partnered with SA Canegrowers on its Home Sweet Home campaign to encourage South African consumers to buy locally-produced sugar. This partnership will see the Shoprite Group, which is Africa's largest...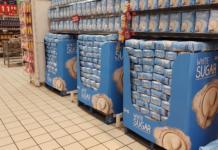 PICK n Pay have partnered with global supply-chain solutions company CHEP to trial and launch innovative retail-ready packaging (RRP) platforms in its stores across the country. RRP is an innovative last-mile solution...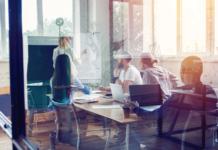 Pavlo partnered with Cape Business News and our Cape Town office to present a webinar on re-shaping your business for the new economy.