Tag: rail track management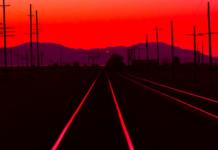 The Railway Safety Regulator (RSR) is investigating the derailment of a Transnet Freight Rail (TFR) train that was travelling from Bellville to Caledon on 18 January 2015. The TFR train derailed...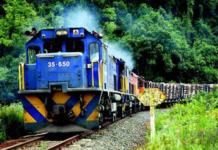 In support of its Market Demand Strategy (MDS,) State-owned freight and logistics company Transnet is concentrating on refurbishing the country's rail track system through training and the introduction of new rail...