Tag: solar photovoltaic plant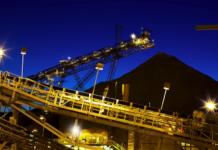 South Africa's mining companies are currently facing major financial losses due to on-going power outages. The challenges brought on by load-shedding, which were highlighted at the 2015 Mining Indaba, coupled with...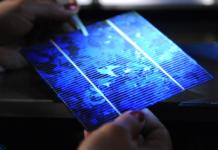 "The rising cost of energy paired with the unreliability of the national electricity supplier has become a growing concern for SA businesses that are heavily dependent on electricity supply. In the...