Tag: Statistics South Africa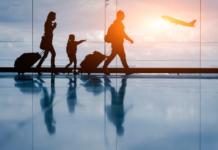 In a well-researched article David Buckham writes "While there is anecdotal evidence that white, skilled people are emigrating, there is no data to support the idea that the rate of emigration is accelerating...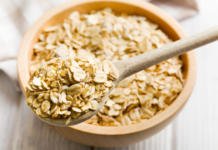 According to the 2019 Statistics South Africa's (StatsSA's) National Poverty Line report, R561 suffices. For a typical South African family - which according to the UN Household Size and Composition report currently...