Tag: thyssenkrupp Industrial Solutions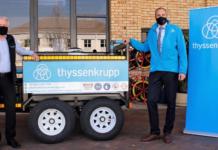 As the COVID-19 pandemic tightens its grip, thyssenkrupp Industrial Solutions is assisting customers to maintain operational efficiencies through sustainable service delivery and innovative technologies. "The global economic crisis, as a consequence...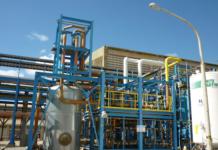 The South African lockdown will help flatten the curve as a result of social distancing.  As COVID-19 is extremely contagious, the right cleaning agents and sanitisers will play an extremely important...