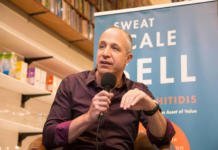 Historically, 60% of the market recovers within six months of an economic crisis. This means that now is the time to be acting to ensure you come out of Covid ahead...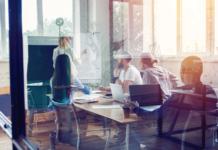 Pavlo partnered with Cape Business News and our Cape Town office to present a webinar on re-shaping your business for the new economy.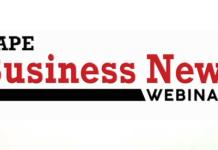 Cape Business News is proud to be hosting monthly free webinars Benefits of webinars: Convenience: You can sit in the comfort of your office or in a coffee shop and view a...