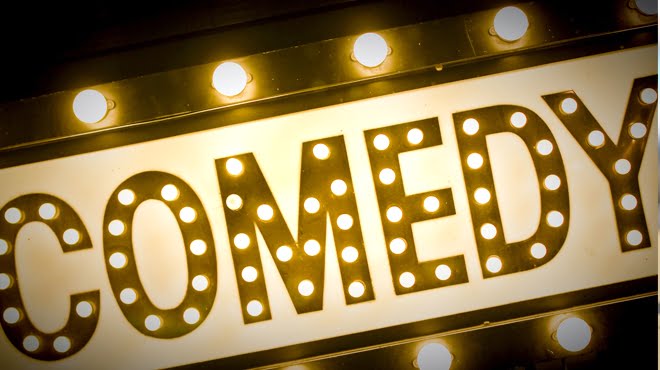 The Roxy Revue Bar, GrandWest's state of the art, fully equipped show and cabaret venue, is entering a new era. Renowned for staging locally produced musicals, cabarets and extravaganzas, Roxy Revue Bar will be available for corporate bookings from the beginning of February 2016. The magnificent venue can be used for specialized once off shows, VIP functions, awards functions, comedy and music events.  
---
"The Roxy is styled in the traditional French inspired 1920s fashion with a unique fun and flirty edge. It is a great stage to perform on and offers audiences an intimate experience. With a bar situated behind the circular seating, audiences are offered drinks before, during intervals and after the show. It is an ideal venue for corporate launches or dramatic productions," says Gavin Taylor, Entertainment Manager at GrandWest.
According to Taylor, Roxy Revue Bar will answer to the demand for an encompassing theatre style venue for shows, events and presentations. The venue features a traditional stage and elegant décor as well as modern sound and lighting equipment. Roxy Revue Bar can accommodate about 160 people in a cinema style set up and there are bar and catering services available.
Companies, promoters and individuals hosting events or functions at Roxy Revue Bar have access to GrandWest's highly capable banqueting team which works closely with clients to create quality functions that are tailored to meet their specific requirements. The team can assist with arranging catering, staff, entertainment, décor, sound and lighting.
---
For more information on hosting an event at Roxy Revue Bar, contact 021 505 7451 or jacqueline.vgreunen@suninternational.com.
Like GrandWest on Facebook GrandWestCasinoAndEntertainmentWorld and follow us on Twitter @GrandwestSA.