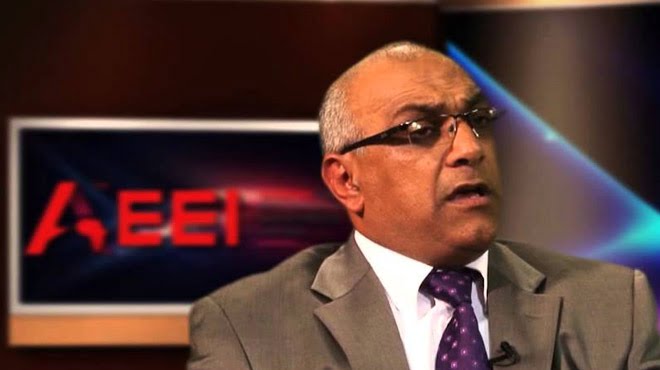 Several top business awards prove BBEEE led companies have what it takes to perform. 
It's been a bumper year so far for African Empowerment Equity Investments Limited (AEEI) with not one, but three top business acknowledgements. On 6th October, AEEI was recognised by Empowerdex in its annual benchmark of JSE listed companies, as the Most Empowered Company under the amended codes as well as the Most Empowered Management Control. This follows recognition by the Financial Mail in July, as the top performer on the JSE having demonstrated continued and consistent financial growth. This combination is unique, with no other listed company achieving such distinction.
Wholly black-owned and led companies are still something of a minority in the South African business landscape. But AEEI's sustained outstanding performance now stands as a beacon for other companies to follow suit – it has also been rated as a company with the best performing share price over a five-year period, as the company moved from a R300m market cap in 2011 to close to its current R2bn.
Khalid Abdulla, CEO of AEEI, puts the company's stellar results and output firmly at the feet of his high-skilled empowerment team. Managed by this team, the company is testament to a rich and fertile ground for developing talent – across all levels of the organisation.
"I have often heard from peers that they find it difficult to find 'good' black managers with which to entrust their organisations," says Abdulla, "but we have proven this couldn't be farther from the truth with these awards, and therefore there can be no more excuses not to embrace and encourage transformation in business across South Africa."
Aside from the comprehensive long-term strategy – Vision 2020 Vision – that Abdulla has implemented at AEEI, he believes that his past experience of adversity growing up in a divided South Africa, is an asset as opposed to a liability. "It's all about how you see things and learn from them" he smiles. 
"Where we have come from and what we experienced in years gone by, has given me a different perspective on life and business. I see that echoed in many of my co-workers. What sets AEEI apart, and I believe has made us this solid and successful entity, is how we identify opportunities and our approach in taking these prospects forward to fruition."
Ultimately, Abdulla and his colleagues put their sustained growth, financial success and expanding influence down to a few simple principles; The ability to embrace differences – whether it be experience, outlook or knowledge – observe and truly listen to what is going on around them – not just in business but on the ground in the communities they come from and ultimately represent, and their non-judgemental but open-minded approach to business and what their customers need.
This perceptive approach is also underpinned by the professional capabilities of the management team that AEEI has and the organisation's belief in empowering its staff. This has now been recognised by business peers, with a slew of professional awards and its inclusion in the main rankings of the JSE Most Empowered Companies as opposed to its previous classification as an exempt micro-enterprise. With its nearly five-point lead over the next placed company, and with its year-end results eagerly awaited at the end of October, AEEI is showing how it can be done in a transformed and empowered business first South Africa.