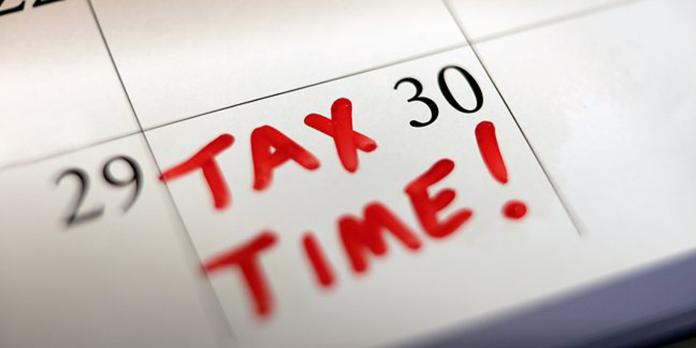 Academics, researchers, tax administrators, students, tax practitioners, consultants and decision-makers on fiscal and tax policy in Africa will gather in Cape Town from 2 to 4 September for the inaugural conference of the African Tax Research Network (ATRN.)
The conference, with the theme "Contemporary Tax Challenges for African Countries", will provide an opportunity for the delegates to discuss different aspects relating to national, regional and international tax matters. Academics and practitioners from around the world have been invited to submit papers which will be discussed at the conference.
The conference, at the Garden Court on Nelson Mandela Boulevard, will be addressed by former Minister of Finance, Trevor Manuel, and tax commissioners from around the continent, including the South African Revenue Service Commissioner, Tom Moyane. Other prominent speakers include:
Dr Edward Larbi Siaw, Tax Policy Advisor and Head of Policy Unit, Ministry of Finance and Economic Planning, Ghana;
Dr Anthony Mothae Maruping, AU Commissioner for Economic Affairs;
Patrick Mukiibi, Commissioner Tax Investigations of Uganda Revenue Authority;
Gaperi Henry, Commissaire Général, Office Togolaise des Recettes (OTR) ; and
Dr Adam Elhiraika, Director of the Macroeconomic Policy Division, United Nations Economic Commission for Africa (ECA.)
Some of the topics under discussion will include the major drivers of revenue losses on the continent (such as illicit financial flows and trade mispricing) and how the continent can maximise domestic revenue. The ATRN conference consists of two parts: there will be three policy panel discussions and several research sessions where more than 40 academic and policy papers will be discussed.
There will be a panel discussion on how investing in improved tax systems can make a critical difference to improve the nexus between policy and administration and enhance domestic revenue mobilisation, promote foreign direct investment, transparency and accountability and improve the standard of living in Africa.
Another panel will discuss the outcomes of the third International Conference on Financing for Development, which took place in Addis in July 2015, the implications for Africa and the role of African organisations.
Case studies from, among others, Burundi, Uganda, Nigeria, Kenya, Ghana, Morocco, Côte d'Ivoire, Sierra Leone, Malawi, Zimbabwe, South Africa, Zambia, Togo, Liberia, Zanzibar, Angola, Ethiopia and Tanzania, will also be discussed.
ATRN chairperson, Dr Nara Monkam, said that they had sought out high-quality submissions that further the knowledge and understanding of national, regional and international tax matters. Some of these papers will be discussed and debated at the conference.
ATRN was born out of the African Tax Administrators Forum (ATAF) and is the first African based network of academics and researchers that deals with tax policy, legislation and administration at an academic and policy discussion level.
ATRN's board consists of academics and researchers from, among others, the University of Nairobi in Kenya, Stellenbosch University, the University of South Africa, the University of Bambey in Senegal, the University of Rouen in France, the National School of Statistics and Applied Economics in Abidjan (Côte d'Ivoire,) the National School of Administration and Magistracy in Benin, the Zimbabwe Revenue Authority and the Rwanda Tax Authority.
ATAF is the coordinating body for tax issues in Africa. It is a platform to promote mutual cooperation among tax administrations throughout Africa, and works towards developing state building and governance in Africa. ATAF is currently represented in about 40 countries throughout the continent.
ATAF executive secretary, Logan Wort, said the launch of ATRN was an important initiative to promote greater research capacity on matters of taxation in Africa. One of ATRN's aims was to develop thought leaders in tax matters on the continent and to broaden the base of tax experts.