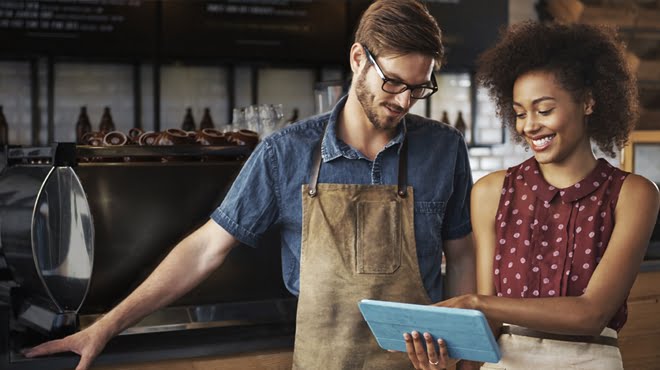 According to SANews.gov.za the Small Enterprise Finance Agency (Sefa) has so far distributed over R3,2bn to over 200, 000 small businesses, Small Business Development Lindiwe Zulu said on Thursday.
For the financial year 2015/16 alone, Sefa approved R1,1bn of loan facilities and disbursed R1,08bn to 45 263 SMMEs and co-operatives through its various loan distribution channels, the Minister said during her department's Budget Vote, in Parliament.  
At least 61 youth-owned enterprises have been funded to the tune of R17,9m through the Cooperatives Incentive Scheme, while R35,9m has gone to 117 women enterprises. R45,2m has funded 325 women-owned enterprises through the Black Business Support Development Programme.
"We will be monitoring these initiatives through appropriate monitoring and evaluation mechanisms," Minister Zulu said.
She said during the 2015/16 financial year, 249 women, spread across all nine provinces, received a month long, formal seta-accredited training programme through the Bavumile Skills Development Programme. The programme is designed to increase their expertise in production processes in the creative and craft markets.
The department has also entered into a Memorandum of Understanding (MOU) with the Government of the Netherlands to promote cooperation in the area of co-operatives development. Minister Zulu said one of the focus areas is to provide technical assistance with regard to the structuring of co-operative models that will improve production efficiencies and economic viability within co-operatives.
The first co-operative to be based on this concept, is the New Generation Co-operative that was launched during the visit of Prime Minister Mark Rutte to SA.
"What makes this cooperative concept unique is that it incorporates members across the value chain, which makes it an ideal tool to fast track growth and development.
"All processes are in place to ensure operationalisation of this first new generation co-operative, which will be the torch bearer for the roll-out of more new generation co-operatives in early 2016."
---
Source