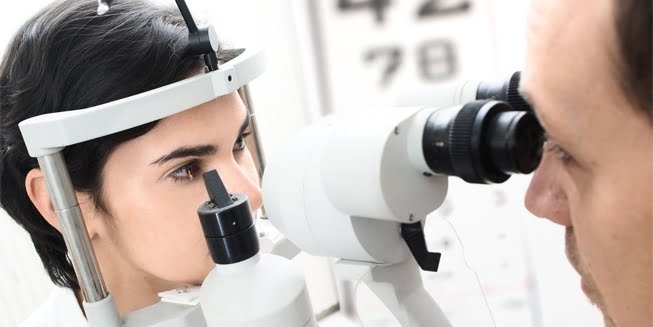 The World Ophthalmology Congress (WOC) will be held on the African continent for the first time in 2020 when the Western Cape welcomes approximately 15, 000 delegates to the Cape Town International Convention Centre. The conference is one of the world's largest medical meetings and will be the biggest business event meeting ever hosted in Cape Town.
The congress is expected to bring in an additional R210m into the Western Cape economy over its five days with each delegate spending an estimated R2,800 per day in and around the city of Cape Town. Congresses like these are particularly lucrative to their host destinations because of the knock-on effect they have on related sectors like accommodation, shopping and wine & cuisine.
Cape Town is increasingly positioning itself as the leading conference destination in Southern Africa and the successful bid was the result of collaboration between key stakeholders and partners such as Cape Town International Convention Centre and the Ophthalmology Society of South Africa (OSSA.)
"This coordinated continental effort is as much a win for Africa as it exposes the international ophthalmic community to the professionalism and countless opportunities within the industry on our continent." said Corne Koch Head of the Cape Town and Western Cape Convention Bureau, a division of Wesgro.
According to OSSA, the congress has huge benefits for Ophthalmology and eye care on the continent and will be the biggest ever opportunity for African ophthalmologists to learn from the best in all areas of speciality. OSSA President, Andew Boliter says, "The congress will also increase awareness internationally of the great disparities in standards of eye care globally and the particular needs of the African continent." The bid motivation emphasised the fact that patients in Africa and in particular developing parts of South Africa, suffer from the tremendous burden of unnecessary visual loss and preventable blindness.
The congress will also be the first time that both CTICC West and East will simultaneously be hosting 15,000 delegates. "To date we have hosted more than 450 international association conferences across a broad spectrum of sectors, including agro-processing, the green economy, ICT, property, mining, oil and gas and medical, but nothing of this size," explained Cape Town International Convention Centre CEO, Julie-May Ellingson.
The CTICC is currently undergoing an expansion that is due for completion in 2017 and will continue to play a role in bringing international business to the region. "The expansion will allow us to meet the growing demand to stage more events, offer more flexibility and allow for an increase in the concurrent hosting of various sizes of meetings, conventions, exhibitions and other events" said Ellingson.