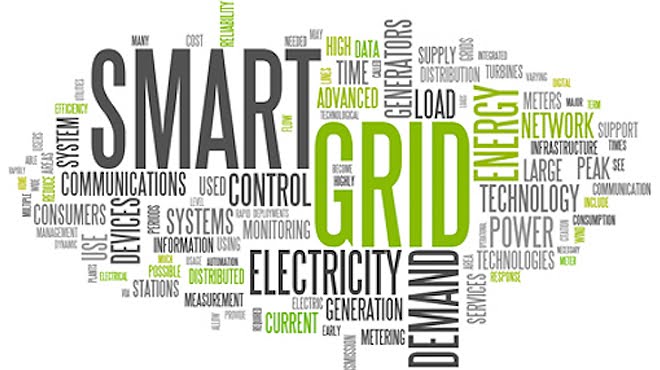 Delta Energy & Communications (Delta,) a smart grid energy solution provider, announced the company is opening a Cape Town, South Africa office. The new office will be led by Tamaryn Tesselaar, who joins the team as the Vice-President/General Manager. Tamaryn will bring years of experience in developing and implementing legal programs for energy, power and infrastructure companies operating in South Africa.
Delta's expansion to Cape Town comes at a time when Sub-Saharan Africa is experiencing an increased demand for electricity. Delta's solutions easily integrate with many of the older utility infrastructures that exist in developing countries, including those located within South Africa. Since they work in the cloud, they are easy to incorporate into the existing infrastructures of electric, water, and gas utilities in a way that is more affordable than other smart grid options. Delta plans to work with African utility companies so as to help them unlock a wealth of information that can lower their operational costs and maximize their investments. With the local Delta Squared program, a percentage of Delta's revenue and realized savings will be placed into a fund, which can be used to meet the most pressing needs of local communities, whether it's electrification, renewables, fossil fuels, and more.
Tesselaar will be responsible for supporting all of the local client projects, promoting Delta's smart grid solutions to South African electric, gas, and water utilities. She will also form the company's legal entity in South Africa and support the office's general management needs, including office activities, strategies, and resources.
Previously, Tesselaar was the Director of Public & Administrative Law at Turner Legal Consultancy. Notable achievements include being a Legal Advisor for the Department of Justice and Constitutional Development, Western Cape, where she established eighteen small claims courts in the Western Cape Region; and representing local and international clients involved in transactions in Southern African jurisdiction, specifically related to energy, infrastructure and public procurement fields of law.
"Delta's solutions empower utilities in a way that will facilitate sustainable and economic growth in Africa," said Tesselaar. "I am honored be opening Delta's Cape Town office and thrilled to have the opportunity to work for such a cutting-edge company that not only cares about revitalizing the utilities space, but also has a core focus on corporate social responsibility."
"I am enthusiastic about adding Tamaryn's expertise as we expand our South African presence, and am looking forward to her support as we grow both locally and internationally," said Scott Foster, Founder & President of Delta Energy & Communications.