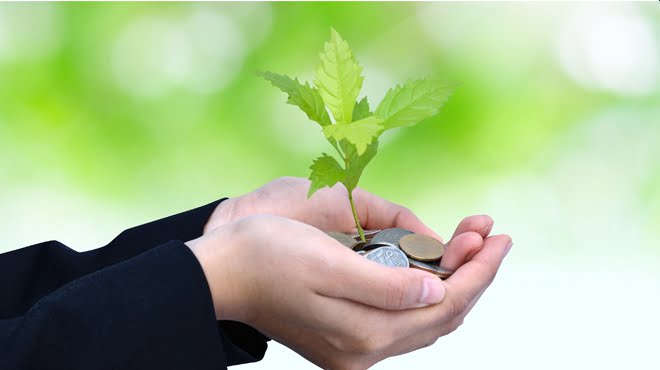 Denker Capital is pleased to announce the appointment of Madalet Sessions to spearhead its new multi-asset class business. Denker Capital will be expanding its existing specialist equity offering to clients and will include exciting new opportunities in the compulsory savings (Regulation 28 compliant) and absolute return space.
Madalet is highly regarded as a property and fixed income investor. In addition, she has significant experience in successfully managing the capital allocation process across different asset classes in the balanced fund space in South Africa.
Ricco Friedrich, Portfolio Manager at Denker Capital, comments: "I am extremely excited to have someone of Madalet's calibre joining our team of 15 investment professionals. Her broad skill set across fixed income, property and asset allocation will significantly enhance our overall proposition to clients and the combination of our experience in multiple asset classes will enable us to offer a broader range of products which will suit our clients' varying return targets. We look forward to announcing the details of these new products to the market in due course."
"Post the global financial crisis, we have seen a structural shift in how custodians of investors' savings allocate capital with the multi-asset space attracting the majority of new inflows. We look forward to communicating our additional capabilities in the coming months," adds Francois Kruger, Head of Business Development at Denker Capital.
"We have had a number of exciting developments in our business which include the 5-star rating received from Morningstar for the SIM Global Equity Income Fund managed by Douw Steenekamp and his team. This fund ranked seven out of 101 funds for the past three years to 30 June 2016 in its Morningstar category. The SIM Global Emerging Markets Fund, managed by Neal Smith, has also just completed its first year, outperforming the MSCI Emerging Market Index by almost 12% since inception in June 2015," he continues.
Madalet Sessions comments: "Denker, traditionally a specialist equity investment manager, is expanding its offering to include multi-asset products, enabling it to meet a range of clients' investment needs.  I am excited to be part of this process and look forward to working with this highly regarded and experienced team."