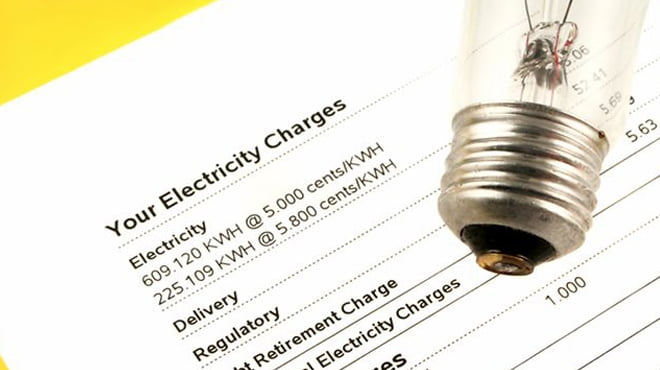 Energy regulator – Nersa – will be hosting public hearings on Eskom's proposal to recoup R22.8bn through a regulatory clearing account (RCA) from 18 January to 5 February 2016. The shortfall includes an estimated R8bn that the utility spent on diesel during the 2013/2014 financial year and R11.7bn for a shortfall in revenue.
Eskom said the shortfall in revenue was predominantly due to lower than expected electricity demand and that it had not included any revenue lost because of load shedding in 2013/14.
If successful, the South African public can expect a tariff increase of 17% from 1 April 2016 instead of the current 8% increase.
"Eskom requested a 25% increase in electricity tariffs in 2015, which the National Energy Regulator of South Africa (Nersa) denied after the public, corporate South Africa and other organisations had objected to the proposed increase," said AfriBusiness spokesperson Stefan Pieterse.
Business Tech reports that Eskom said in December that an approval of the application would improve its ability to meet financial commitments and enhance its balance sheet.
---
By Jenni McCann
Sources