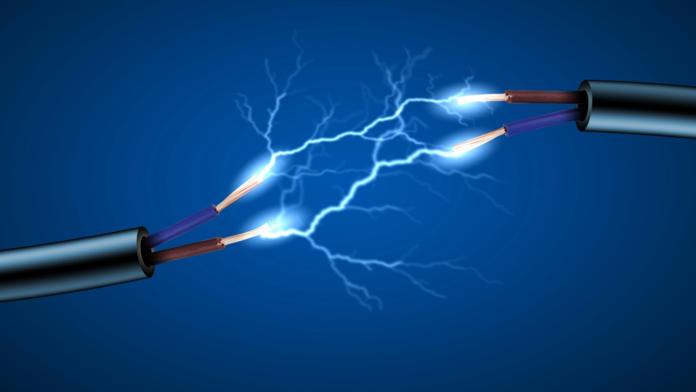 Over the years Eskom Development Foundation has been committed to making a positive impact on the lives of the people in the communities where they operate.
"The competition aims to encourage the growth of small business and drive economic growth by rewarding small businesses that are doing outstanding work. This year the competition is soaring to new heights with astonishing prizes of more than R 1.3m up for grabs, that businesses can invest to take their company to the next level," explains Eskom Development Foundation CEO, Haylene Liberty-Nel.
The overall winner (judged the best business across 4 categories) receives R150,000 worth of prizes while the category winners each take home R100,000 worth of prizes.
The competition invites registered, South African, black-owned enterprises that have been operating for more than 24 months to enter. The business must operate in the agriculture, manufacturing, trade or services sector and the business may operate in any of the nine provinces.
 "In addition to these generous financial rewards, all finalists are also given free exhibition space at the Business Entrepreneurship and Franchise Expo (formerly known as Business Opportunities and Franchise Expo). The four-day expo provides SMEs with a versatile marketing platform from which to build brand awareness, network with potential customers and investors as well as to generate media coverage," says Liberty-Nel.
The annual Business Entrepreneurship and Franchise Expo not only showcase Eskom's commitment to SME development – it demonstrates their on-going support of SMEs themselves and the dedication to developing entrepreneurs in South Africa.  The Expo serves as a platform that links entrepreneurs, suppliers, customers, funders and allows them to explore a variety of investment prospects and franchise options.
The Business Entrepreneurship and Franchise Expo takes place at the Ticketpro Dome (formerly known as Coca-Cola dome) in Northgate Johannesburg for Thursday 10 September- Sunday 13 September 2015.