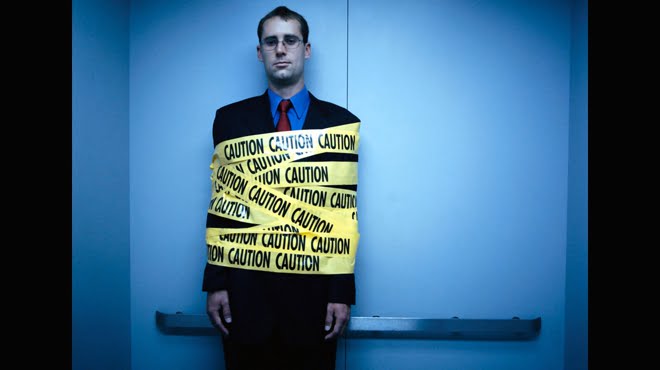 South Africa's biggest state-owned enterprises, known as SOEs, are left cash-strapped after the government failed to heed warnings from its advisers about a lack of leadership, oversight and strategic vision.
"Too many bad decisions have been taken regarding certain SOEs, leading to critical business performance failures," Raymond Parsons, a professor at the North West University Business School in Potchefstroom, west of Johannesburg, and a former head of the country's biggest business association, said by e-mail. "The government has either been unwilling, or unable, to take the tough decisions needed."
South African Airways, oil and gas company PetroSA and the South African Post Office collectively lost more than R20bn in the past two financial years, while Eskom is failing to meet demand for power, which has resulted in rolling blackouts almost every second day on average this year. The four companies have acting chief executive officers.
South Africa's state entities are central to the success of the government's 20-year development plan to boost growth and cut a 25% unemployment rate. State companies are set to invest R362bn over the next three fiscal years to help spur an economy that's battled to gain momentum since a 2009 recession.
The companies supply about 95% of electricity to Africa's most-industrialized economy, run railways and ports and operate the national airline and postal services.
"To a large extent the ability of South African industries to compete globally is influenced by the effectiveness of our SOEs," Mark Cutifani, the CEO of Anglo American, said in a speech in Johannesburg. "We are being constrained by expensive, yet inadequate and unstable electricity supply and by capacity limitations on state-run rail links."
SAA, which last made a profit five years ago and is surviving on government guarantees, has had five CEOs in the past three years. Eskom, battling to plug a R191bn funding gap, has had six CEOs in a decade. Its last permanent leader was replaced in March after six months in the job, while the chairman resigned two weeks later.
The management flux is "a huge governance failure," Lumkile Mondi, an economics lecturer at Johannesburg's University of Witwatersrand who served on the state review panel, said.
"Where you have short-term appointees, you are basically saying to the private sector 'don't make long-term decisions'," he said by phone. "The biggest loser is our economy."
Laws are being drafted that will regulate how state company CEOs are appointed, according to Public Enterprises Minister Lynne Brown.
PetroSA's loss widened to about R15bn last year after making the biggest-ever impairment by a government company. Its chairwoman Nonhlanhla Jiyane quit in July, a month after CEO Nosizwe Nokwe-Macamo and Chief Financial Officer Lindiwe Mthimunye-Bakoro were suspended because of the company's poor performance.
Transnet is one exception, having been profitable for more than a decade. Its CEO, Brian Molefe, and CFO Anoj Singh have been seconded to run Eskom.
Another success is armaments company, Denel, where its CEO was appointed in January 2012 and profit climbed 39% to R270m in the past financial year.
"Not all state-owned enterprises are going through difficult times," Deputy President Cyril Ramaphosa told lawmakers in Cape Town on Aug. 12. "A few of these state-owned entities are operating in difficult markets. We are determined to revamp them."
---
Sources