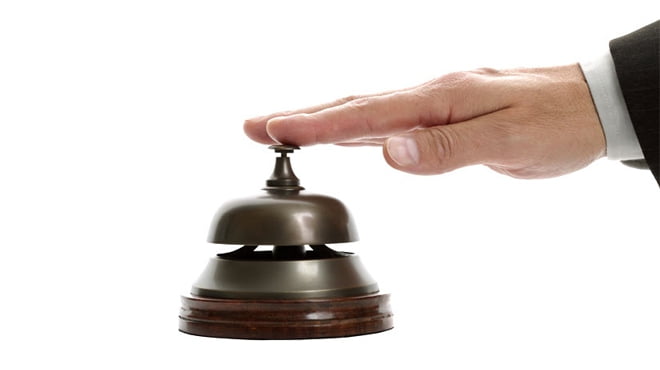 In addition to specialising in the development, manufacture and supply of products that protect people's health and safety, MSA Africa offers after-sales support to ensure optimal performance throughout the specified service life of its products.
MSA Africa After-Sales Service Supervisor Theo Nel states that the company is starting a campaign to encourage its customers to take up preventative maintenance contracts. This involves monthly onsite audits of their equipment by a technician who will inform them when maintenance or repair work is due.
"Our customers are well covered with a number of MSA Africa service centres established in main centres, including Johannesburg, Cape Town, Durban and Lagos, as well as in remote regions across Africa too. Should a customer's area not be included, we will arrange for their equipment to be transported to the nearest centre or for the dispatch of a technician to their facility," says Nel.
The after-sales solution is customisable, giving the customer the flexibility to choose what type of services they require, as well as the period of that service. Nel adds; "What's more, all of our highly-skilled technicians are trained according to US and European certifications, which are upgraded each year to enable them to work on the full MSA range of ISO 9001 approved products."
According to Nel, it is crucial that product servicing and returns to the customer happen without delay, as they are vital items of emergency equipment that operations cannot afford to be without. While most service parts are stocked onsite in the centres' warehouses, Nel urges customers to alert MSA Africa timeously of their needs.
"Customers enjoy swift service turnaround if end users plan their service maintenance well in advance, and make the necessary arrangements with the MSA Africa After-Sales Service centre. We are able to expedite end users' requirements on any specific custom configurations if planned in advance. However, unforeseen circumstances do arise and we will always accommodate customers to the best of our abilities," he continues.
Nel adds that correct operation and proper care of PPE by the user extends service life and reduces the costs of routine maintenance. "Customer training in this regard is primarily offered by the MSA Africa sales team at our headquarters in Johannesburg, but the service team does assist when necessary."
Read more in the July edition of Cape Business News