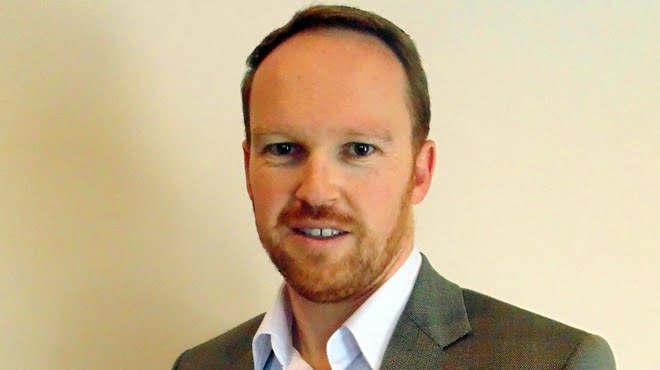 Global Credit Ratings (GCR) has affirmed the national scale ratings assigned to Nampak Limited of A and A1 in the long and short term respectively, according a Negative outlook.
"Nampak, Africa's largest packaging manufacturer, has made considerable progress on the continent with the company's African expansion being the primary driver of growth over the past few years," says 

Eyal Shevel, Sector Head: Corporate and Public Sector Ratings at GCR.
The company's strong African performance saw group revenue rise 13% in FY15, but operating profit only strengthened slightly to R1,8bn from R1,7bn, as the operating margin eased by 0,8% to 10,2%, constrained by the weaker performance in SA.
"Despite the strong operational performance in the key operating markets of Angola and Nigeria, the expansion into Africa amidst currency volatilities has created risks for the company, " cautioned Shevel.
To acquire the Nigerian business, Nampak raised USD 301m in debt during FY14, which followed previous USD debt raised for expansion in Angola. This introduced substantial foreign currency risk, which materialised during FY15, with the large devaluations of Nampak's three major operating currencies, being the South African Rand, Nigerian Naira and Angolan Kwanza, leading to a R141 million forex loss. Combined with the working capital pressure, the depreciation of the South African Rand saw debt rise 18% to R8.3 billion at the fiscal year end of 2015.
"Given the need to service USD debt from primarily local currency earnings, Nampak remains highly exposed to currency volatility. This is exacerbated by the currency restrictions in Nigeria and Angola, which has significantly inhibited the group's ability to repatriate earnings. Combined with the high overall quantum of debt, this led to GCR placing the rating on Negative Outlook," says 

Shevel.
"While currency risk is somewhat mitigated by USD indexed pricing, maintaining the current rating will depend on Nampak's ability to reduce USD denominated debt and restructuring its balance sheet. Positively, the group has indicated it will scale back its planned capex activity and is reviewing its dividend policy to conserve cash and allow for additional debt to be redeemed," 

Shevel concludes.