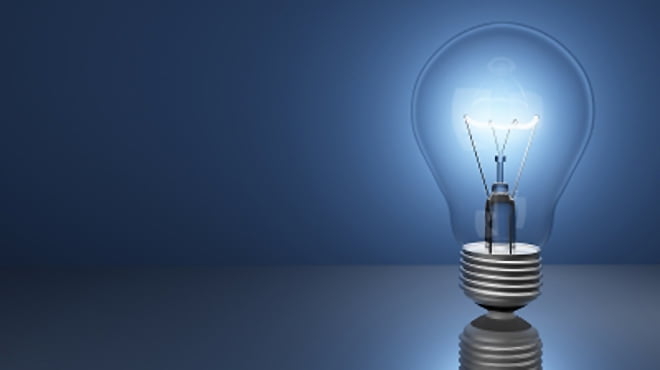 The Western Cape energy sector is switched on to new initiatives that might provide a welcome jolt to the country's increasing power needs.
PSG Private Equity's push into power saving specialist Energy Partners looks ready to pay dividends, while former Government Employees Pension Fund boss John Olifant has caused a big splash by launching a Cape Town-based investment vehicle, GAIA Infrastructure Capital Fund, that will include investment in alternative and renewable energy.
GAIA will focus on infrastructure and renewable energy projects, and is set to list on the JSE later this month (November) when it aims to raise R500m.
GAIA's brief is buying into existing projects – including utility scale renewable energy (solar, wind and hydropower plants.) Oliphant said GAIA's team had already been involved in a R530m investment in the fully operational Dorper Wind Farm near Molteno in the Eastern Cape as well as a R792m investment in three solar photovoltaic projects situated in the Free State and Northern Cape.
He said several investment opportunities under investigation that would be presented to the listed entity ranging from R120m to R800m in size.
Oliphant stressed that the regulatory outlook for renewable energy remained stable and boded well for other infrastructure sectors. "We will remain active in the secondary renewable energy investment market, which currently has a potential secondary equity market worth of R40m."
Energy Partners, which may also be looking at a JSE listing in the not-too-distant future, is also powering up. In a recent investment presentation, PSG reported that Energy Partners had more than R100m of energy-rental deals for financial 2016. Energy Partners, in which PSG holds a 54% stake, offers services that save power costs for mainly businesses. Clients include retailers Pick n Pay, Fruit and Veg City, Kaap Agri as well as private hospitals group Netcare and dairy products group Parmalat.
PSG also said Energy Partner would continue expanding installation capacity – including the launch of residential solution. PSG said Energy Partners had R400m worth of proposals in the market for 2016 with the trend accelerating to R80m/month with around R38m already contracted.
In a related energy matter, power supplies group ARB's profits were again illuminated by a bright and breezy performance by Cape Twon-based lighting subsidiary, Eurolux. In the year to end June Eurolux pushed up revenue 21% to R425m with operating profits coming in 11% higher at R44m.
Directors said Eurolux continued to achieve market share gains with the introduction of new product categories and a focus on key customer gains. Margins, though, were hit by a competitive trading environment and the volatile exchange rate.