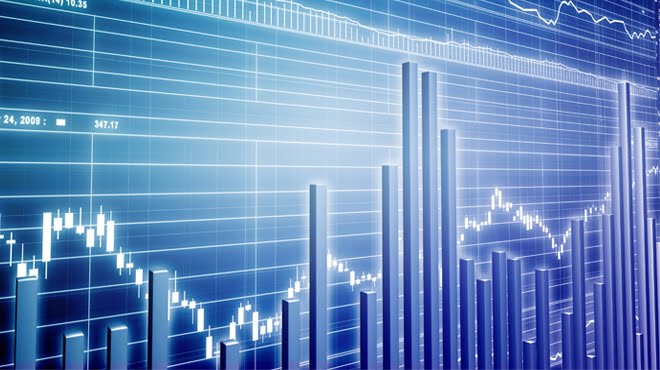 Considerations are being made in the tax space to look at how government can raise revenue from Corporate Income Tax as well as Value Added Tax (VAT) receipts, the National Treasury said.
This comes as the National Treasury revised its tax revenue for 2015/16 downwards. The weak performance is attributed to the recent steep decline in commodity prices and a slowdown in economic activity.
Releasing its Medium Term Budget Policy Statement, National Treasury said after the Davis Tax Committee published reports on small business taxation, VAT, base erosion and profit shifting, estate duty and mining taxation, discussions were underway to look at areas where funds could be raised to fund the public expenditure programmes.
With concerns over base erosion and profit shifting currently dominating local and international debates, corporate tax has become an area of interest.
"Concerns about base erosion and profit shifting, in particular the misuse of transfer pricing, remain topical globally and in South Africa.
"Initiatives are underway to comprehensively deal with leakages in corporate income tax," the National Treasury said.
When Finance Minister Nhlanhla Nene tabled his 2015 budget in February, many analysts expected him to look at increasing VAT – the second largest source of tax revenue – to raise funds as revenue targets slumped.
However, the Minister at the time turned his attention to personal income tax, and said at the time that difficult times meant tax measures could no longer be ignored.
"While VAT might be perceived as regressive, comparative studies show that South Africa's overall fiscal system (tax and public expenditure) is strongly redistributive.
"Receipts generated from VAT – the second-largest source of tax revenue – are an important part of the resources that fund progressive public expenditure programmes in education, health and social protection," the National Treasury said.
The National Treasury also said that Davis Committee's analysis of the efficacy of the VAT system, and the scenarios it presented on the likely impact of an increase in the VAT rate, have generated welcome debate.
"To date, no decisions have been made. But an increase in the VAT rate remains one of the options available over the medium term to finance key elements of the National Development Plan."