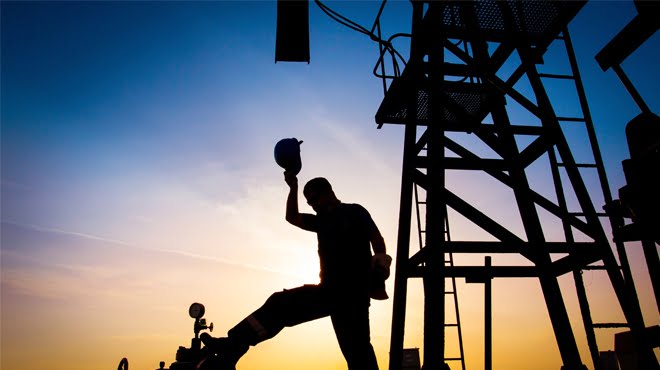 Torre Industries, a dynamic JSE listed industrial entity underpinned by strong brands and strong products will be represented by WearCheck, Set Point Laboratories and Torre Equipment Africa at this year's Mining Indaba set to take place from the 08th to the 11th of February 2016, at Cape Town International Convention Centre (CTICC.)
WearCheck, Africa's leading condition monitoring company will be promoting their Reliability Solutions offering, which includes vibration monitoring and thermal imaging as well as laser alignment and balancing. The introduction of the Reliability Solutions into the fold, has transformed WearCheck into a 'one-stop shop' for condition monitoring as well as oil and fuel analysis for almost anything from wind turbines, industrial machinery to transformers and more.  
Set Point Laboratories, will be showcasing its chemical analytical services and products unique to the mining Industry. The laboratory offers a range of analytical tests on PGM's and Gold, Light Elements, Uranium and Rare earths, and Water. They also provide a unique outsourced, or managed mine and on-site laboratories which allows clients to focus on their core competencies while ensuring that the analytical data received is accurate and consistent.
Set Point Laboratories and WearCheck Africa have numerous laboratories across the African continent and beyond. Their network of laboratories was expanded further when the two were recently awarded a contract to set-up and manage a Chemical Analytical Laboratory in Namibia on behalf of Swakop Uranium for a period of at least five years.
Torre Equipment Africa, suppliers of quality earthmoving, forestry and road construction will be showcasing its of range equipment from which are sold and rented to customers in a number of countries across Western and Southern Africa.
Torre Equipment Africa is the largest Liebherr and Bell Equipment dealer on the African Continent. The company also distributes world class brands such as, Texer®Finlay, Writgen Group, Tigercat, Costex Tractor parts, TechKing and Deutz.
Torre Industries takes pride in having business units that are able to design and customise solutions to meet specific customer requirements and provide the necessary pre and aftermarket technical support to ensure maximum productivity and uptime.
We encourage all visitors to the 2016 Mining Indaba to visit our Stands 304 during the show. Our experienced staff members will be at hand to meet and assist customers at the show.