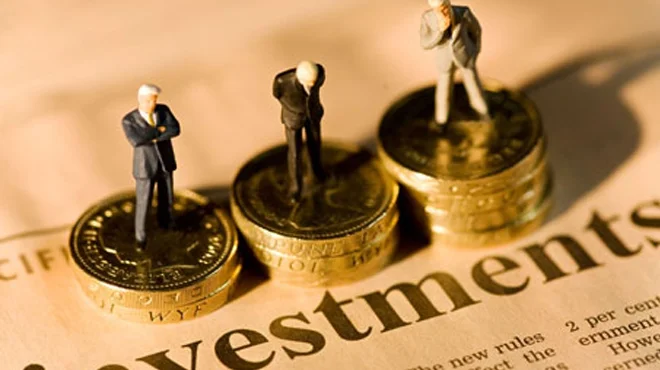 UK property specialists will travel to South Africa next month to hold an investor roadshow that will explore why an increasing number of South Africans are rushing to invest in UK property to safeguard their future against a volatile rand.
The experts will discuss what makes property a secure investment, looking at the current situation in the South African economy and the implications for the domestic property market. They will then consider what property investors should be looking for when the domestic currency is weak. 
Taking place between 20th and 26th July across Cape Town, Durban and Johannesburg, Giles Beswick, Director of UK property investment firm, Select Property Group, will take to the stage to discuss how and why the business has seen almost 400% rise in South African investors over the past 18 months. 
Giles will share his vast experience of dealing with international investors in over 117 countries, and offer insight into identifying the prime opportunities, key markets and hotspot locations of property investment in the UK right now.
Speaking ahead of the roadshow, Giles said: 
"At a time when the rand continues to lose value internationally, we're seeing a surge in savvy South Africans who are taking a long term look at the global property investment. With a roster of regional and global experts at the roadshow, investors will be able to ask the questions pertinent to them and explore the opportunities available to them."
Other experts speaking at the roadshow include, Andrew Rissik, expert in forex and international projects and Managing Director of Sable Group and Dr Roelef Botha – Economic Advisor to PwC and previous Editor of the SA Housing Trust's Quarterly Housing Review
Presenter on Business Day Live's 'Ask the property experts', Kuru Chihota, will also talk at the roadshow, as well as Kgaogelo Mamabolo an Independent Property Investment Specialist and Former Property Asset Manager of STANLIB.